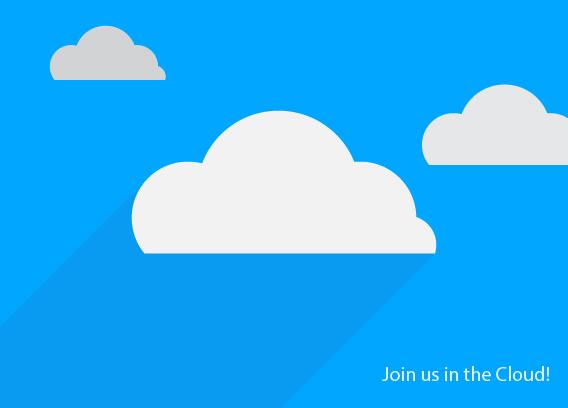 Before 'the cloud,' companies with field operations struggled to find an efficient and effective solution for storing and updating their data. With company headquarters hundreds of kilometres away and work environments that weren't really conducive to external data storage systems, securely storing crucial business information was just downright impossible.
The evolution of cloud storage has forever changed the way that businesses can use and store data. In particular, oilfield companies and others in the heavy industrial sector are experiencing new found freedom and flexibility by using online backup solutions to store the information that's vital to their operations.
How You Will Benefit:
Data Security: While physical data storage systems can become damaged or even stolen and often aren't practical for field locations, storing information in a data centre by way of the internet offers a much more secure solution.
Flexibility: Whether you're using a PC or Mac, mobile device or laptop, information can be stored and updated easily.
For Data Backup, IT Horizons has You Covered
IT Horizons offers the most comprehensive services for businesses that need a viable data backup solution that can be synced across all of their locations, including remote work sites. We can help your company identify and implement the data storage system that's best suited for your requirements, and will allow field staff to access information and update new data at anytime.
Our technicians will not only install your data backup system, but we also provide ongoing technical support and will perform all system maintenance and upgrades. It doesn't get much easier than that!
If you're looking for a hassle-free, highly effective solution for storing data, don't hesitate to get in touch with us to learn more about our fully managed backup services: 1 (844) 747-7258.