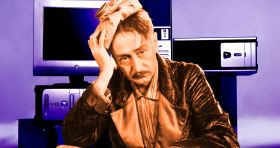 Once a business hits 5 or 6 computer stations, managing IT can become a demanding task. Your business relies on its IT infrastructure to function optimally. As technology continues to change, it's time-consuming (and often costly) to keep up.
That's why IT Managed Services has become an increasingly popular solution for businesses looking to outsource the management and maintenance of their IT systems.
Here are a few ways that IT Horizons relieves the burden of managing IT for our clients:
Access to a Team of IT Professionals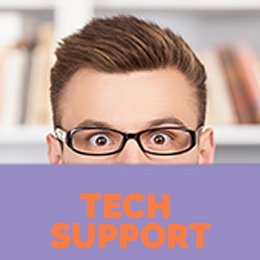 Our Managed Services clients get 24/7 access to a team of IT professionals right here in Grande Prairie. We take care of the day-to-day management of networks, servers, computers, and other IT infrastructure.
These services eliminate the need to hire, train, and manage an in-house IT professional, all for less than the cost of a junior IT professional's salary. And, because this is all we do every day, we're experts in every aspect.
Our team lets business owners and their teams do what they do best—their jobs—and we take care of all things IT. If you've had an IT or software problem pull you away from your job this quarter, it may be time to consider IT Managed Services.
Cost Savings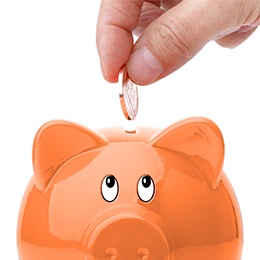 Business owners need solutions that let them continue to provide their great products and services without any excess expenses. Our IT Managed Services is an ideal fit that allows for cost savings while still ensuring a secure and efficiently operating IT infrastructure.
We're also experts in IT analysis and can determine what software and systems you need, and what you don't need.
Often when a business is run without an IT expert, purchases are made to 'be on the safe side' without really understanding their economic or functional impact. We help with identifying what you need and then taking care of installation and support.
Better Customer Experiences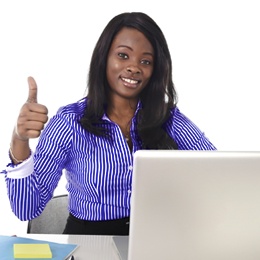 We wrote a whole blog about how the right IT support means a better user experience. There are (unfortunately) a lot of ways that poor IT infrastructure can impact your customers. Everything from trouble completing an online order to urgent emails that never get to the right team member.
IT support is crucial for user experience, and we're here to make everything run smoothly for your customers.
We like to think that IT Managed Services gives you the best of both worlds: a highly trained and dedicated IT team without the cost or responsibility of handling your IT infrastructure on your own.
But not every business is right for IT Managed Services. We'd love to chat with you about your current IT set-up and business. We'll give you an honest review of your needs and vulnerabilities, and let you know if IT Managed Services is right for your business.
Reach out today and let us get you some IT relief.