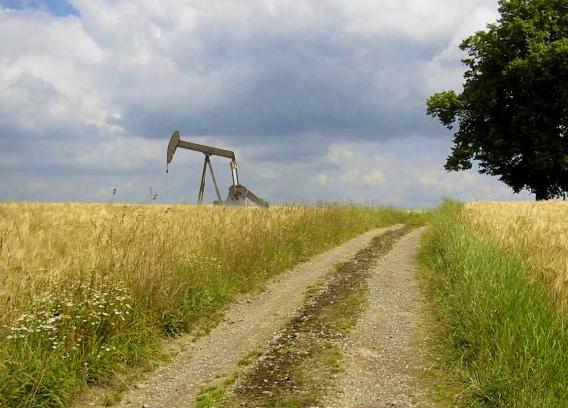 Not every business has the luxury of (or the need for) a full-time technical support team, nor are they within a stone's throw of the nearest IT company. Stone's throw?! Heck, some companies' worksites aren't even within a day's drive! At IT Horizons, we know that even the most remotely based companies have technical needs too, and so we've stocked our team with personnel that are equipped and ready to meet those needs, no matter where or when.
Get Your Technical Systems Ready to Work with our Help
With fall just around the corner, oilfield companies throughout northern Canada are gearing up for one of their busiest times of year. Get the systems that are at the heart of your operations on track and ready to deliver with installation, maintenance and repair services from our qualified team. Beyond installations and maintenance, with IT people who are ready to visit your camp, job site or field office when you've got an issue, the troubleshooting and repair process is expedited, and efficiency saves you money, not to mention hassle.
Technical Support & Oilfield Experience
Few IT companies are willing or even able to visit you at your location, but the IT Horizons crew is made up of highly trained people who worked in the oil patch once upon a time and are fully field ticketed to provide a full range of technical services safely. With H2S, WHIMS and First Aid under our belts, we'll ensure you receive the support you need without the risk that an unfamiliar and ill equipped person can present in an industrial work setting.
Discover what onsite computer field support can do for your operations. Give us a call to discuss your options today: 1 (844) 747-7258.