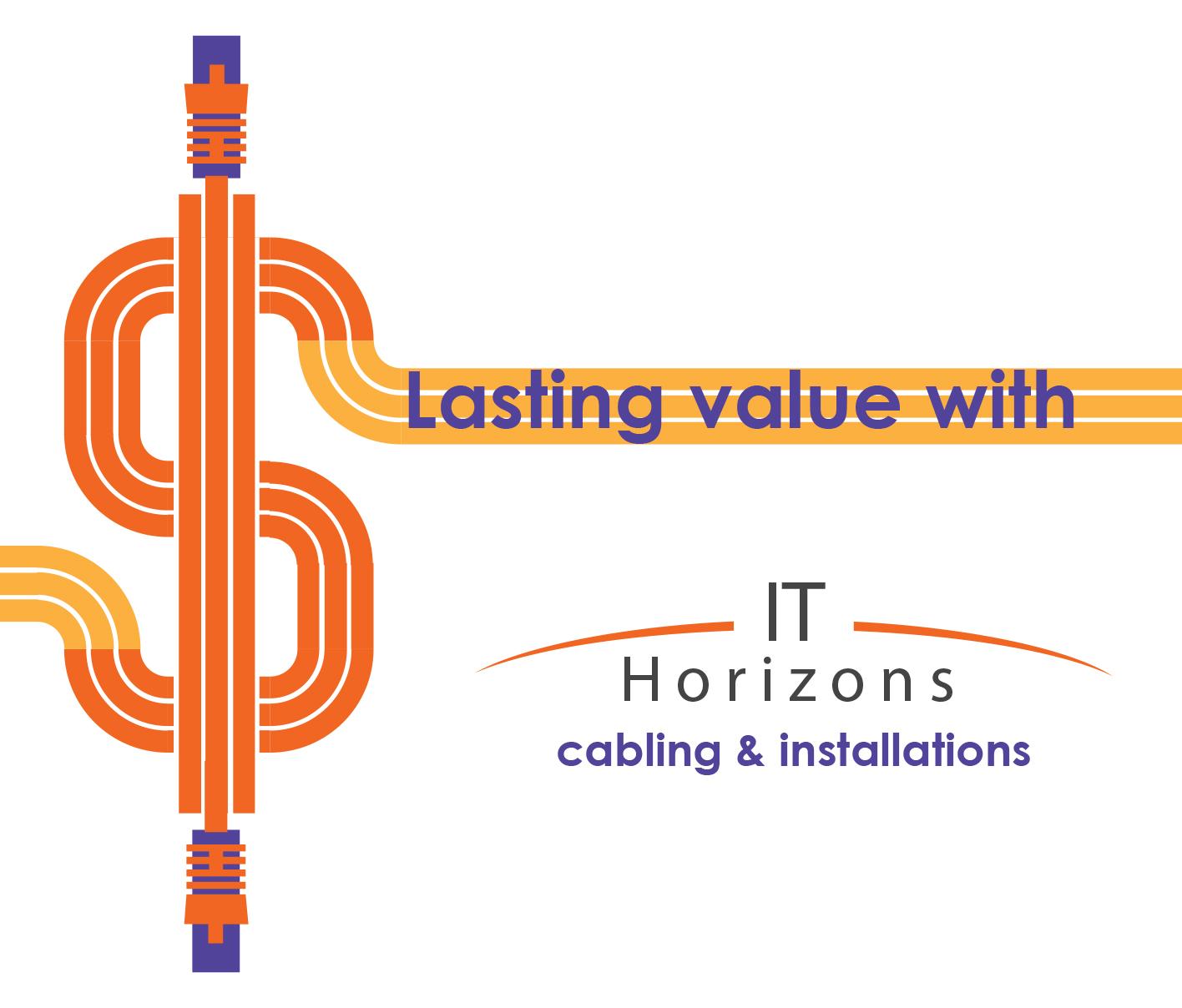 At IT Horizons, we're not only equipped and certified to handle the installation of any commercial, residential or field cable job, but we also have the training and experience necessary to help you plan the cabling and physical installations that your business or home depends on. From environmental controls and security systems to server racks and wireless access points, IT Horizons takes the time to ensure every installation is performed cost-effectively and efficiently, and is geared to provide real lasting value.
When you choose our highly skilled and experienced team for any installation, we'll begin the project by learning about your business' goals, and from there, will perform an analysis that takes budget, resource planning and policy development into account.
If you're ready to get started planning the IT installation that's going to revolutionize the way you work, today and tomorrow, get in touch with us for more information.