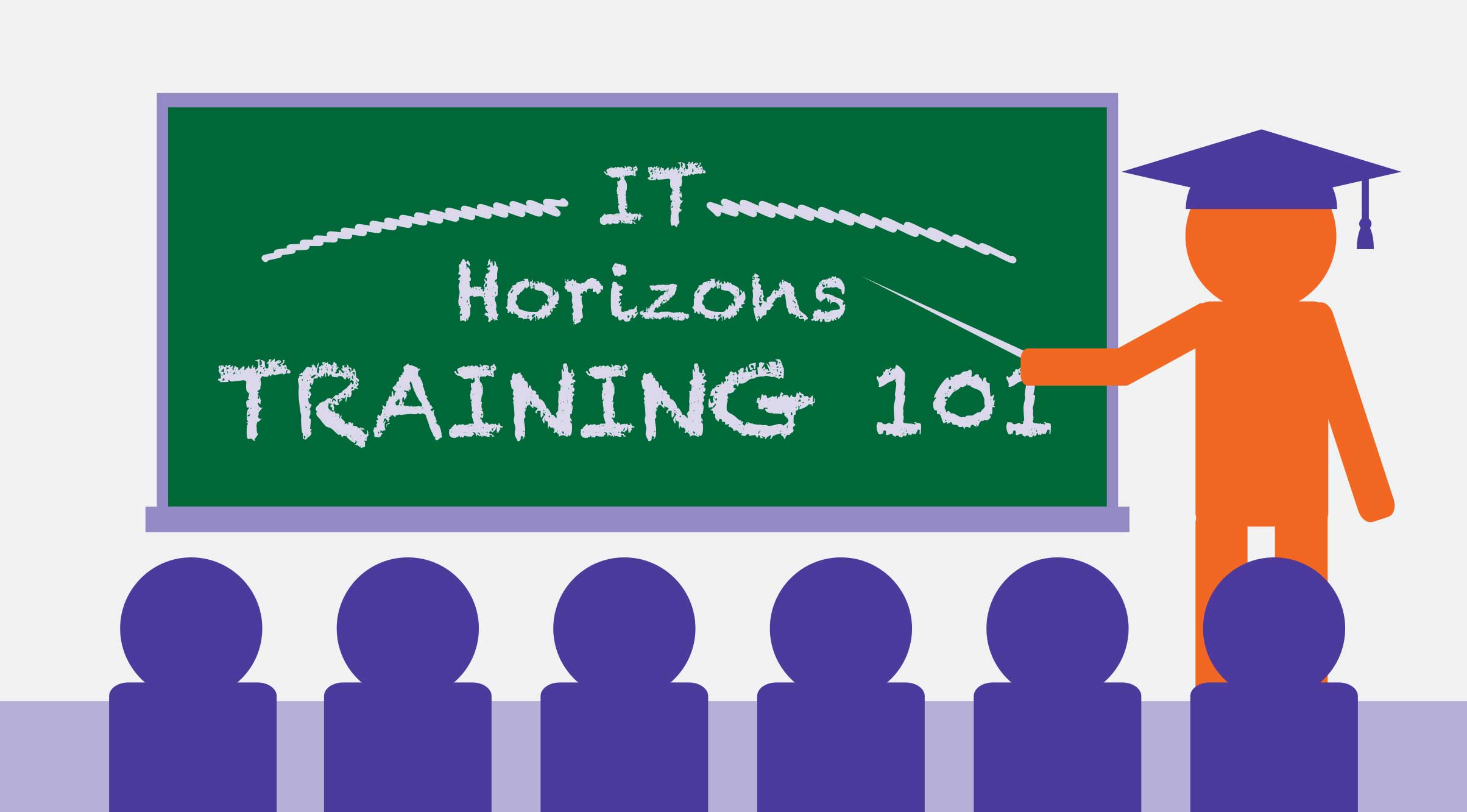 Last time, I talked about some of the ways businesses can use technologies like Office 365 to optimize their workflows. The first step is choosing to implement the IT solutions that will make it possible to collaborate on projects from any location, securely store data in the cloud, share documents, sync everything between the devices you use daily, and more. Learning how to leverage these technologies so that growing your business is less fishing in the dark and more of a highly strategic and well-executed plan of action, however, is of equal importance.
In far too many instances, businesses invest in IT solutions only to choose not to receive training from an experienced IT consultant who can, and will, teach them how to use these tools for maximum results and return on their investment. When you fail to learn the ins and outs of these technologies and how they can be used in your unique work environment, you will always be scratching the surface of what these tools can do.
Here are some of the many ways your business will benefit when you choose to have an IT consultant teach you and your team how to use the technologies that will help you take your business to the next level:
learn how to leverage the technologies to make your processes more efficient and cost-effective
with proper training, employees are more confident in their roles, which improves overall job satisfaction
knowledge transfer - ensures more than one or two people at your workplace know how to use the systems
provides flexibility in work positions
reduces the number of issues and/or delays that result from improper use of the technologies
If you're going to invest in the technologies that will make your processes more effective and efficient, help you to overcome growing pains and achieve new business goals, I strongly recommend that you take a training program.
At IT Horizons, we don't just offer computer support when something breaks down. Instead, we'd rather take a proactive approach that allows our clients to glean as much value as they can from the technologies we implement. We're here to help our clients understand the power of the tools they possess and how to best put them to work in their businesses. Give us a call to learn more.